As outsourcing software development services become more and more popular due to the many benefits that they bring along, the Build-Operate-Transfer model comes as a new alternative when you are looking to successfully collaborate with a remote team.
The Build-Operate-Transfer (BOT) model is represented by an arrangement where the service provider builds a software development centre, operates it, and afterwards transfers ownership of the software development centre to the client.
BOT is a transparent model that fully integrates in your projects and which gives you a full control over your team and the ability to build on a scalable model. The Build-Operate-Transfer model is suitable for businesses that can make long-term plans for their development strategy.
The core idea of the BOT model is that the cooperation has three distinct stages during which the software serviced provider:
Builds a permanent team for the client (infrastructure, staff employment, legal framework)
Operates the team (project management, development, maintenance, enhancement, support)
Transfers the mature team to the client (ownership transfer from outsourcing partner to client)
Our Build-Operate-Transfer model approach allows you to set up your own business unit in Romania under your full control. We'll help you handle all the details related to initial setup, dedicated team formation, prepare the right set of technical and physical infrastructure and, when the time comes, we'll transfer you the entire unit and its assets along with staffing if required.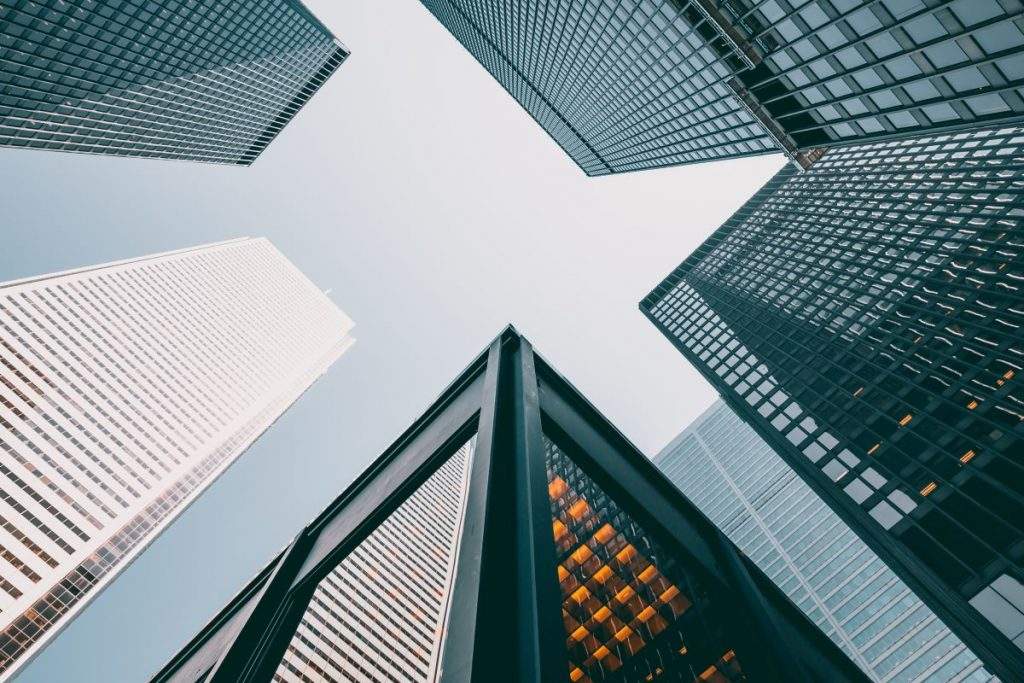 The main advantages of the Build-Operate-Transfer model are:
The customer buys a readymade operation while leaving the learning curve behind.
The cost and work required to establish a legal entity in another country are avoided
Expenses related to recruiting to find qualified candidates are eliminated
The initial go-to-market time is significantly reduced
Ready resources – once the transfer starts the team is already trained and adapted
Minimized risks as the service provider understands the conditions in the country it operates in