To help organizations rapidly scale new capabilities and ways of working, TechTalent approaches a unique capability-building model by bringing together the people and technology parts of the organization and enabling them to seamlessly work together to create a true competitive advantage.
IT Consulting
We help companies assess, revamp, align and optimize their technology strategies according to their business needs. We create a comprehensive IT strategy for a successful digital and technological digital transformation that goes hand in hand with the company's business objectives.
Staff Augmentation
Our staff augmentation services are designed to provide critical skillsets for any company's business or IT objectives, by filling gaps in the existing team and providing staffing solutions, we will help ensure that any technology initiatives are aligned to the business needs.
Build Operate Transfer
By using the BOT model, we'll help companies handle all the details related to initial setup, dedicated team formation, prepare the right set of technical and physical infrastructure and, when the time comes, we'll transfer the entire unit and its assets to the client.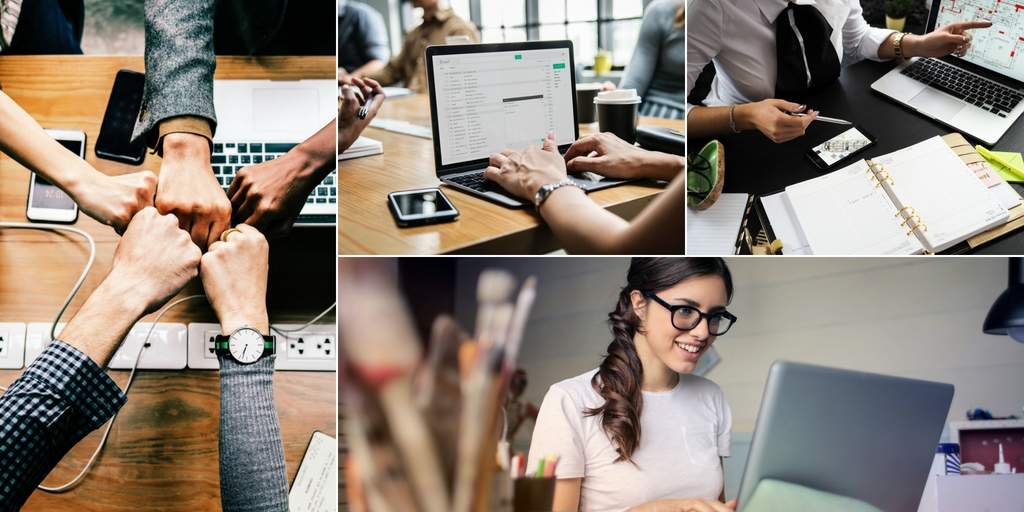 Many companies struggle to find the right talent. When it comes to technical specialists, things are even more complicated as we are talking about an increased demand and limited resources. That's why, more and more companies choose to work with tech staffing agencies for their hiring needs. Be it to save time, to find qualified leads or to actually save money, tech staffing agencies have a high level of expertise that exceeds some companies' human resources departments.
We bring the insight, the resources, exclusive channels, and the access to a rich network of talent. Our specialists are among the best in their fields and we encourage a culture of innovation and the drive to reach for the highest potential and level of expertise of every individual and each team.
Here, at TechTalent we have more than 10 years of experience in tech staffing services, having employed at this very moment more than 350 full-time developers and serving Fortune 500 Global Companies.
We have highly skilled engineers with technical knowledge and experience in using the latest software standards, tools, platforms, frameworks and technologies and we invest continuously in training and education.
Whether you prefer a full-time staff member, a project-based consultant or a part-time intern, we've got you covered. Every placement we make is carefully considered by our tech staffing team, ensuring each candidate's profile fully matches the job description and the company's culture. We pride ourselves with the staffing services that we offer, and we are confident that we are delivering probably the best tech staffing services in Romania and Eastern Europe.