We help companies assess, revamp, align and optimize their technology strategies according to their business needs. We create a comprehensive IT strategy for a successful digital and technological digital transformation that goes hand in hand with the company's business objectives.
We develop innovative strategies and solutions that help our clients make the most of their technology investments and our teams of experts are focused on transforming initiatives in the context of cloud, data, IoT, AI and machine learning to effectively harness the power of digital.
We provide IT consulting services by following several delivery models, according to the specific needs of our customers. Our aim is to support business growth and project delivery for the client companies.
IT consultants are added to the customer's existing teams
A project team is ramped-up specifically for a short to mid-term project
Delivery center implantation
TechTalent supports the set-up of new delivery centers in Bucharest, Romania.
Out IT consulting services can be successfully combined with end-to-end IT services: implementation, support, managed services. We consistently keep track of emerging technologies in order to deliver advanced, state-of-the-art software solutions. And our services are here to do just that: help you identify the right technologies according to your business and industry, develop the implementation strategy and the actual implementation process.
These IT strategy consultancy services are focused on improving the software architecture, development of tech-based digital strategy, and enhancement of operations by optimization of software portfolio.
Our approach:
Analyze and define your company's vision, strategy and goals.
Leverage the latest technologies and de-clutter your software infrastructure.
Track performance to discover pain points and eliminate impeding elements.
Checkup and future improvements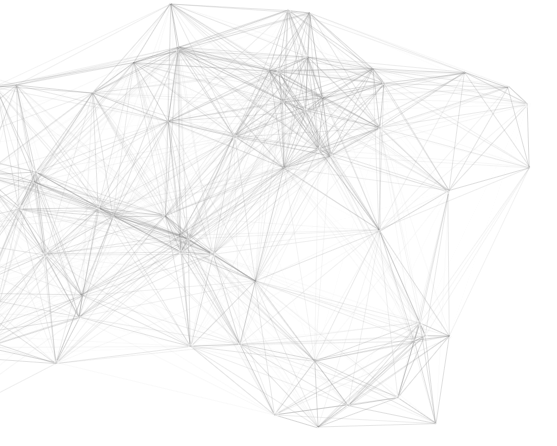 For more than 10 years, TechTalent has been helping global companies of different scale and structure to update, upgrade and modernize their IT strategies.
An outstanding expertise in building software delivery teams, exclusive recruitment channels, and an extensive experience in matching IT skills for various industries, are just some of our distinguishing features, that set us apart from other companies.