The Build-Operate-Transfer (BOT) model represents an arrangement wherein the service provider builds a software development centre, operates it, and subsequently transfers ownership of the respective development centre to the client.
We offer BOT services, which fall within a transparent model that fully integrates in your projects, gives you full control over your team, and enables you to build on a scalable model. Our approach on the Build-Operate-Transfer model allows you to set up your own business unit in Romania under full control.
We'll help you tackle every detail related to the initial setup, dedicated team formation, we'll prepare the right set of technical and physical infrastructure and, when the time comes, we will transfer the entire unit and its assets to you, along with staffing, if required.
Our Build-Operate-Transfer services include:
Building a permanent team for the client (infrastructure, staff employment, legal framework)
Operating the team (project management, development, maintenance, enhancement, support)
Transferring the mature team to the client (ownership transfer from outsourcing partner to client)
In other words, we will begin by understanding your company's needs and objectives: your technological shortcomings, weak points, and what exactly do you expect to get out of our partnership. We will then provide the right team for your project, appropriate office space, and equipment.
Throughout the operation phase, we will keep you up to date with the project's progress, communicate regularly, and make sure everything is in order. We will manage the team, offer support and training if needed, and ensure every operation is done in accordance with your beliefs and ideals.
Once the team is fully operational, we will transfer it to you, along with its assets, knowledge base and intellectual property. Ultimately, you will end up with an ideal team of experts that is perfectly aligned with your company culture.
Why should you choose the Build-Operate-Transfer model?
You buy a readymade operation while leaving the learning curve behind.
The cost and work required to establish a legal entity in another country are avoided.
Expenses related to recruiting qualified candidates are eliminated.
The initial go-to-market time is significantly reduced.
Ready resources – once the transfer starts, the team is already trained and adapted.
Minimized risks, as the service provider understands the conditions in the country it operates in.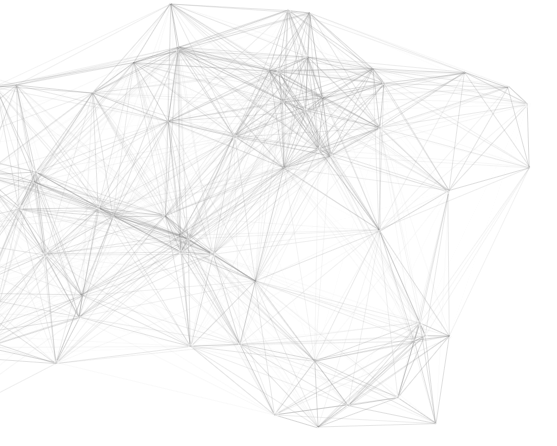 With more than 10 years of experience in tech staffing services, having delivered more than 250 projects, and serving Fortune 500 Global Companies, here, at TechTalent, we pride ourselves with a complete offering, excellent technical capabilities, and on-time delivery.
An outstanding expertise in building software delivery teams, exclusive recruitment channels, and an extensive experience in matching IT skills for various industries, are just some of our distinguishing features, that set us apart from other companies.