Many companies struggle to find the right talent. When it comes to technical specialists, things are even more complicated as we are talking about an increased demand and limited resources. That's why, more and more companies choose to work with tech staffing agencies for their hiring needs. Be it to save time, to find qualified leads or to actually save money, tech staffing agencies have a high level of expertise that exceeds some companies' human resources departments.
Here, at TechTalent we have more than 10 years of experience in tech staffing services, having employed at this very moment more than 250 full-time developers and serving Fortune 500 Global Companies.
We have highly skilled engineers with technical knowledge and experience in using the latest software standards, tools, platforms, frameworks and technologies and we invest continuously in training and education.
Staff Management
We deliver professional software developers covering all types of software specializations and disciplines. We provide training, HR services and career development programs.
Tech Management
We provide consulting services that enables you to get quick access to certified, qualified and experienced technical expertise, according to your business needs.
Project Management
We enable you to gain a competitive advantage by assigning the ownership of the project to experts. We handle resource allocation on tasks, project methodology, and the planning of the work.
Building the team
We offer you fully managed tech staffing teams and solutions, covering all your needs in software development and full software development life cycle.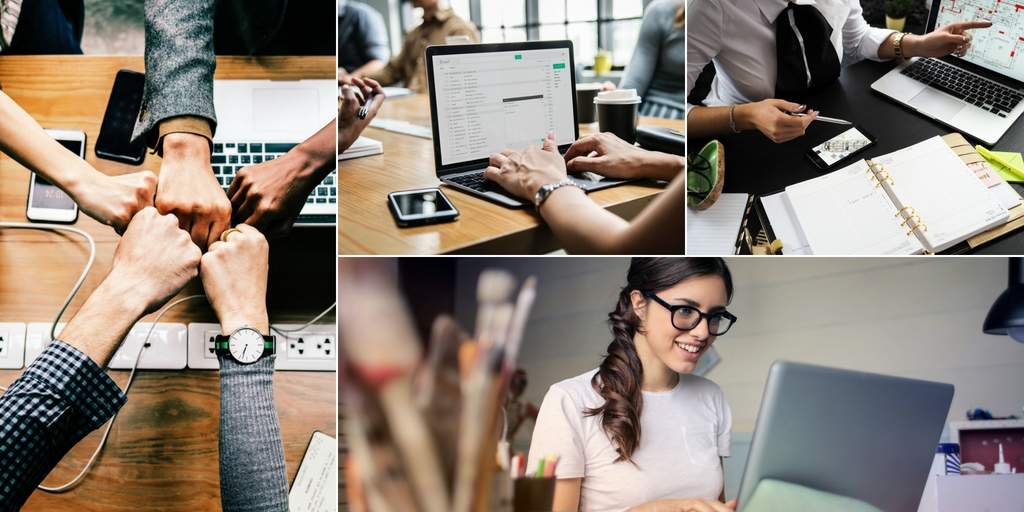 Whether you prefer a full-time staff member, a project-based consultant or a part-time intern, we've got you covered. Every placement we make is carefully considered by our tech staffing team, ensuring each candidate's profile fully matches the job description and the company's culture. We pride ourselves with the staffing services that we offer, and we are confident that we are delivering probably the best tech staffing services in Romania and Eastern Europe.